Collection:

GEOFF MERRILL

McLaren Vale & Coonawarra

https://www.geoffmerrillwines.com.au/
"At the heart of the Geoff Merrill philosophy is balance, and the desire to make aged wines more accessible to all wine drinkers.
A good bottle of wine is a gift to be shared in celebration for all occasions, sparking joy, bringing friends together and creating collective memories.
As we maintain and grow our domestic and international markets, we celebrate our heritage by passing on our stories, telling tales of Geoff Merrill the man, and Geoff Merrill the family winery, while sharing our balanced, age-worthy South Australian wine."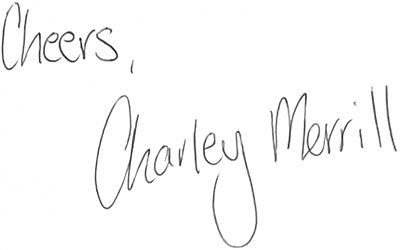 Our Starting Point
In 1980, Geoff Merrill and business partner Trevor Stratton, established Stratmer Vineyards, parent company of Geoff Merrill, Owens Estate and Mount Hurtle Wines. In the early years, Geoff Merrill wines were crafted at various locations across the South Australian wine regions, including Chateau Reynella and Pirramimma in McLaren Vale, and Peter Lehmann Wines in the Barossa Valley. A modern processing plant was established at McLaren Flat in 1994 in a joint venture with fellow winemaker, Goe DiFabio, which centralised the production of Geoff Merrill wines and allowed greater control over the winemaking process.

Trevor Stratton eventually sold his share of Stratmer Vineyards in 1992 to Alister Purbrick of Chateau Tahbilk, who remained a 50% partner until 2007. Geoff is now the sole owner of the company and continues to develop and produce exceptional wines.

Geoff Merrill, The Man
Young Geoff Merrill was raised on a sheep station in the far north of South Australia, until his family moved to the Barossa Valley in 1964 when Geoff was just 11 years old. Unsurprisingly, this is where Geoff's links with the wine industry were first forged.

At age 17, Geoff joined B Seppelt & Son where he embarked on a 4 year winemaking traineeship. Following this, he was lured to South Africa in 1974 with the opportunity to work as an Experimental Winemaker with Stellenbosch Farmers Winery, after which he set off to explore Europe.

Returning to Australia in late 1975, Geoff joined Chateau Reynella as Assistant Winemaker and was promoted to Senior Winemaker just 2 years later. He held this position until 1985 when he became a Consultant Winemaker for Thomas Hardy & Sons, who bought Chateau Reynella in 1982.